Your Personal Trainer and Nutritionist
Working as a personal trainer for about 20 years and hold a degree in nutrition, I have a passion for fitness and am dedicated to helping people achieve their goals. I am very excited to give clients personalized workout plans and in-depth nutrition assistance to improve their eating habits.
Whether you're a weekend warrior, a serious athlete – or if you just like to eat healthier and exercise more – I can help you by creating a plan for your success.
I am a certified personal trainer through AMFPT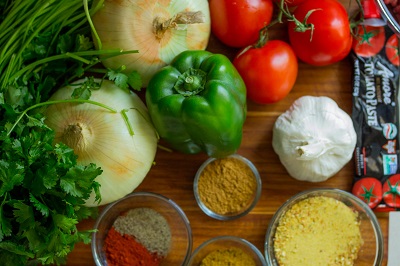 Below are resources for fitness, health and nutrition. Taking your health to a higher level!
Real Estate
Littleton , CO RE/MAX agent Alan Smith

Get in touch with me to get started today!