Welcome to Inspire Fitness and Nutrition
I am Valerie Robertson, owner of Inspire Fitness and Nutrition. I am a personal trainer and offer nutrition consulting services in Littleton, Colorado. I have been in the fitness industry for the past 18 years. My objective is to make you feel better inside and out.
Want to make changes in your life?
Aiming to be stronger, fitter and have more energy? Want to lose weight and improve your health?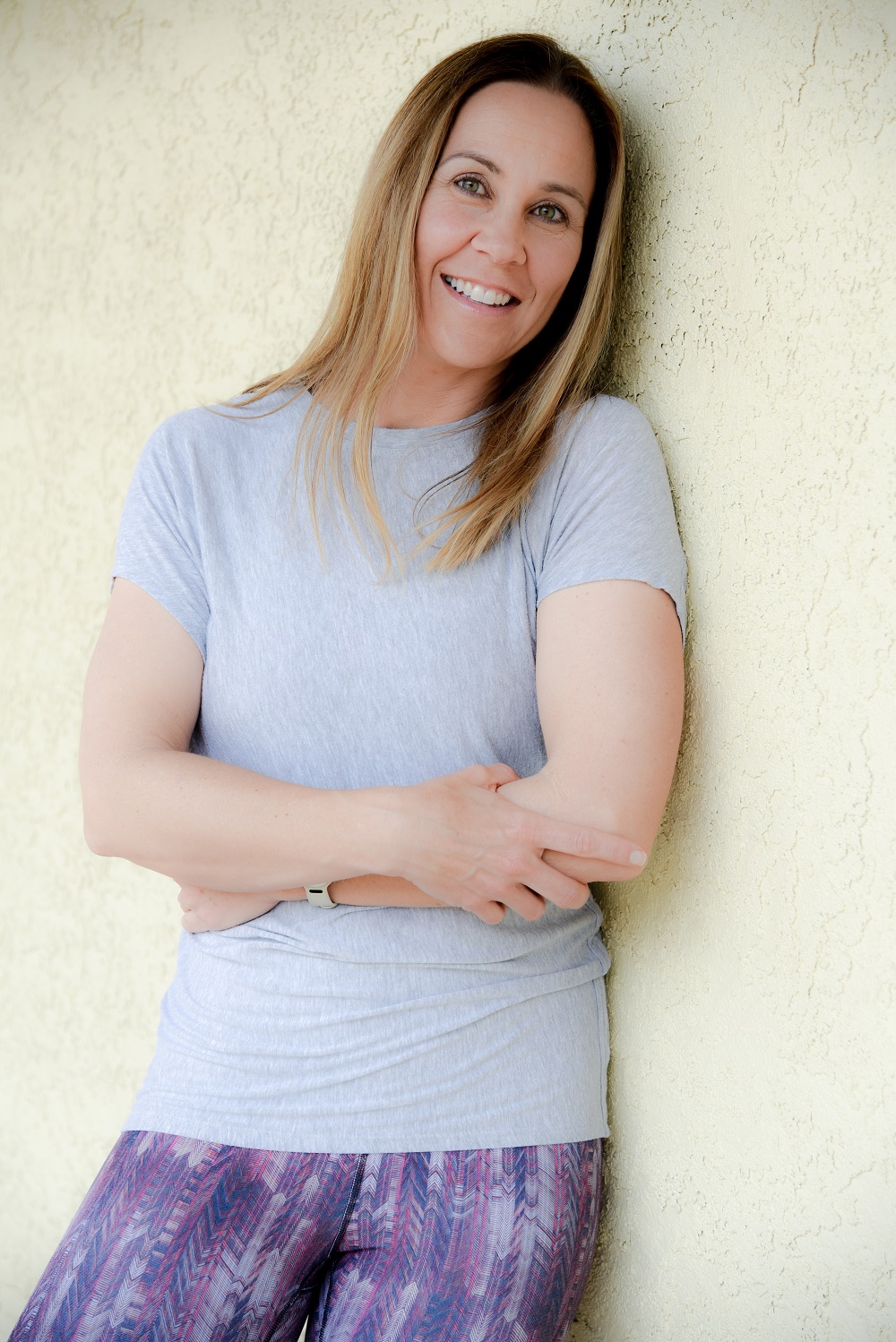 At Inspire Fitness and Nutrition, I offer private one-on-one and group fitness training. I assist you in improving your lifestyle by maintaining a proper nutrition and exercise routine.
I know that life is hectic!
I am here to help you find time for yourself and understand the needs and capabilities of your body.

If you're just starting out or you've lost your motivation, I can help you by providing fitness and nutrition services to get you on the right track. My passion is to help you take better care of yourself.
Every individual is unique and it's important to have a specialized wellness plan to get better and healthy. By providing personalized workout and nutrition plans, the goal is to help you achieve ultimate success.

We offer a free consultation today.